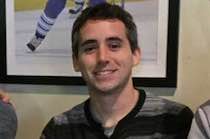 I am currently a Senior Software Engineer for Equip Health, an early stage technology company that is improving access to quality eating disorder treatment. I do full stack web development utilizing various web technologies including: Node.js, Next.js / React, TypeScript / JavaScript, Postgres, Redis, Docker, AWS, Git.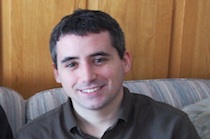 I was a software engineer for 7 Cups, a technology company that provides an online emotional support service. I did full stack web development utilizing various web technologies including: OO PHP, Next.js / React, JavaScript, MySQL, AWS, Git.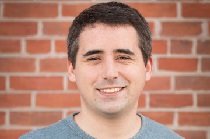 I worked as a software developer for iApotheca, a technology company in the healthcare industry. I did full stack web development utilizing various web technologies including: Go, PHP, HTML, CSS, JavaScript, CodeIgniter, MySQL, Google Cloud SQL, Google App Engine, Git.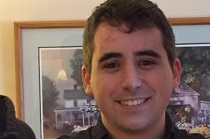 I moved from Canada to the UK in July 2016 to take on the Support Manager role for Palantir Solutions. I ensure our international client base receives the highest quality support for our software.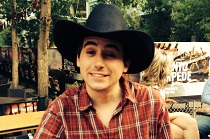 I started my career with Palantir Solutions as a Research Analyst in 2014 upon finishing school. Palantir is a software development company focused in the upstream oil and gas industry.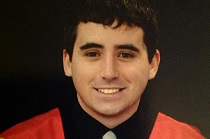 I graduated from the University of Guelph's Bachelor of Science Honours program with a major in Mathematics and minor in Statistics. I achieved exceptional results and received multiple awards and scholarships.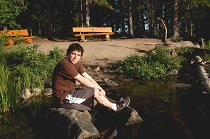 What's better than visiting the mountains? Living and working in the mountains. I spent two summers working in Canada's Jasper National Park.